About TCM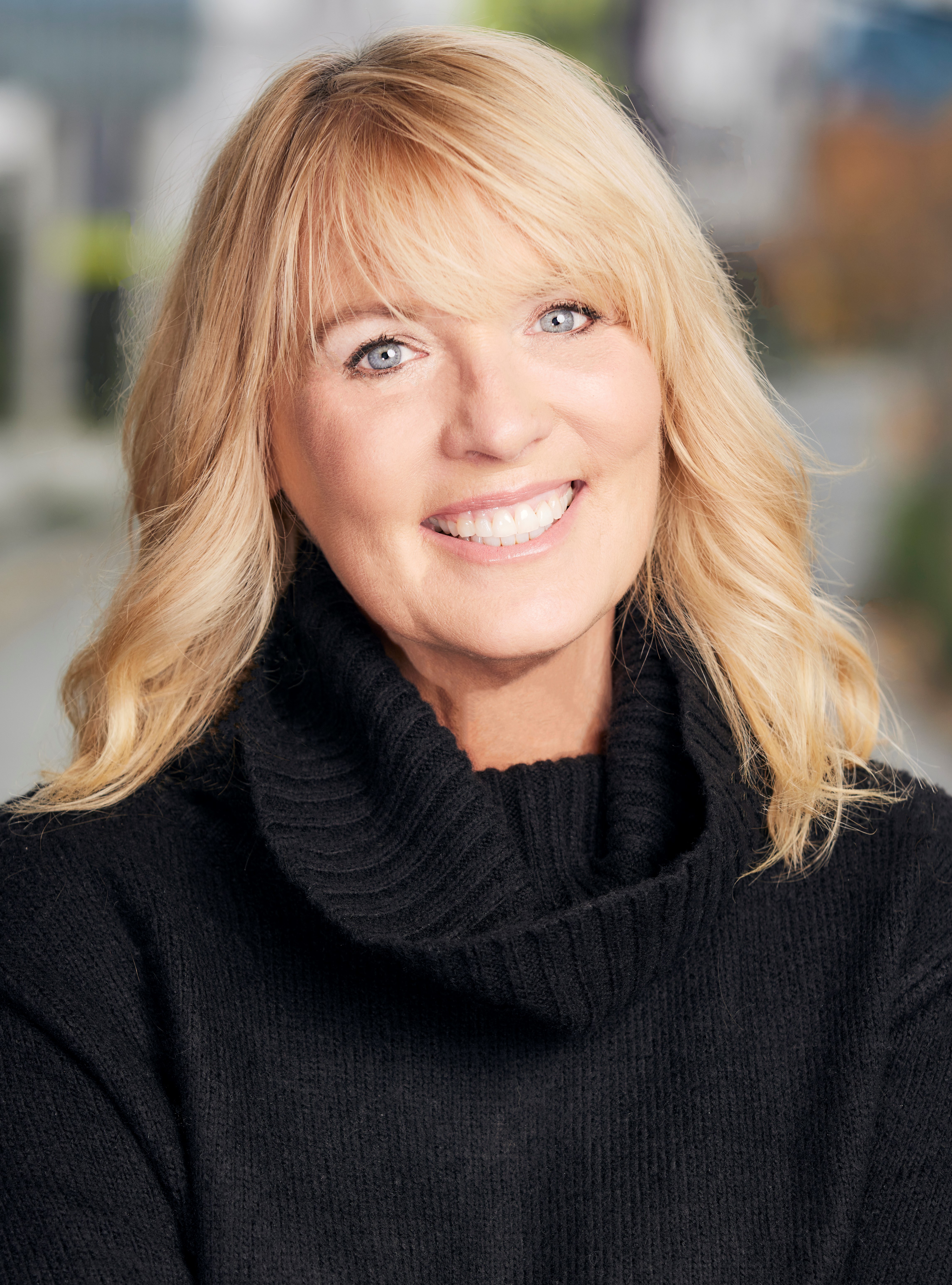 Since its establishment in 1979, TCM Models & Talent has been a major industry presence in the Pacific Northwest. With a diverse roster of models and talent, we are able to remain committed to our goal of developing high quality models and talent to best meet the needs of our clients. This "boutique" type approach to the way our agency is run, also lends itself to a more personalized atmosphere when developing new models and talent. Allowing us to give our models and talent the hands-on coaching they need to prepare them for this highly competitive industry.
We believe strongly in a non-intimidating method of working with our models and talent, while at the same time, expecting them to be professional at all times. This translates into extremely satisfied clients. Of course, this is all balanced by our competitive and aggressive approach to obtaining new clients, as well as maintaining existing working relationships. TCM has well-established affiliations with clients and agencies worldwide. Nordstrom, Eddie Bauer, Microsoft, Amazon, REI, Starbucks, Boeing, Nike and Adidas, are just a few of the clients that we work with on a regular basis. We also remain one the of the few agencies that have successfully managed to represent both models and actors on a local and national level.
TCM's founder and director is Terri C. Morgan. As a former model, Terri saw the need in the market to develop quality models that could be an asset for clients instead of a challenge. Terri's experience as a model also gave her the unique opportunity to learn the expectations of both sides of the business, therefore giving TCM an edge in serving models, talent, and clients.
"I have been extremely fortunate to have enjoyed the modeling world from an insider's viewpoint allowing me to share my experiences and successes with new models and talent. I love this industry and I want to pass along all of its rewards and opportunities."
TCM is located in the heart of downtown Seattle, providing us access to our major clients and area photographers. Our facilities also enable us to offer on-sight workshops, go-sees and castings for our clients.